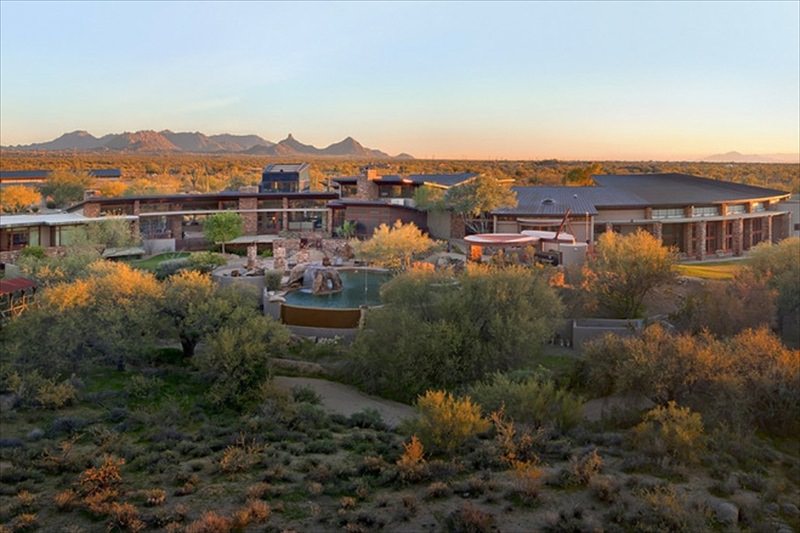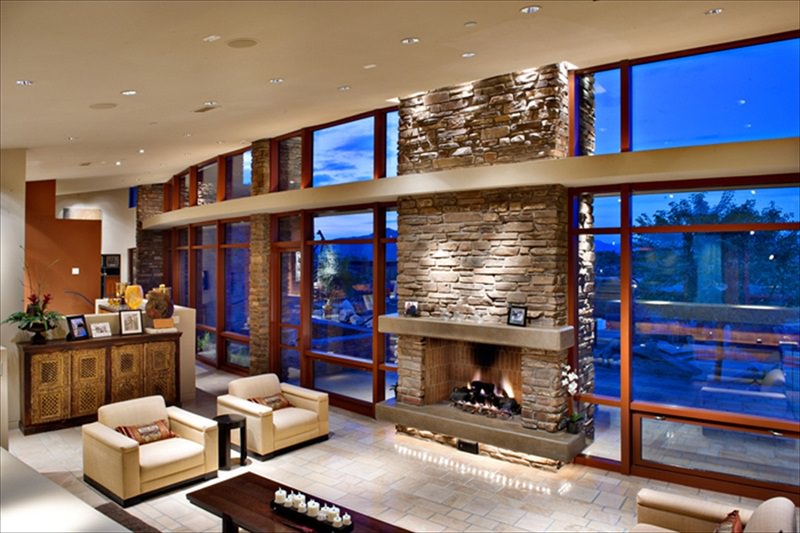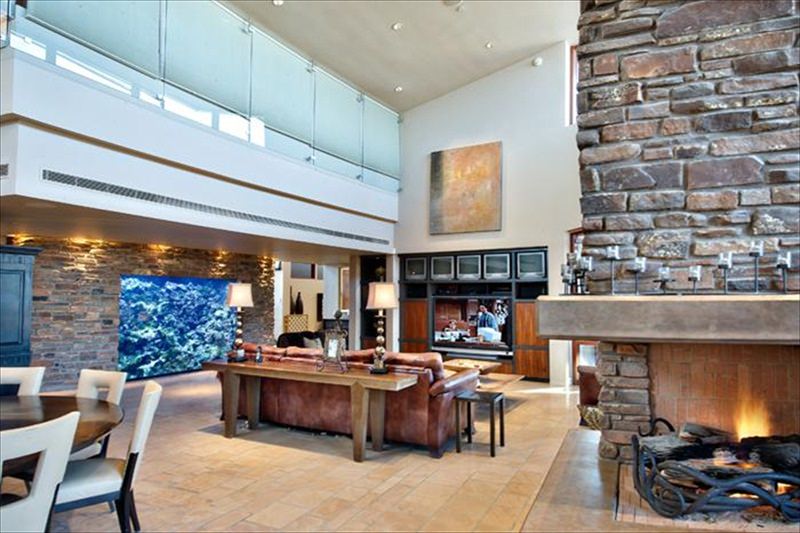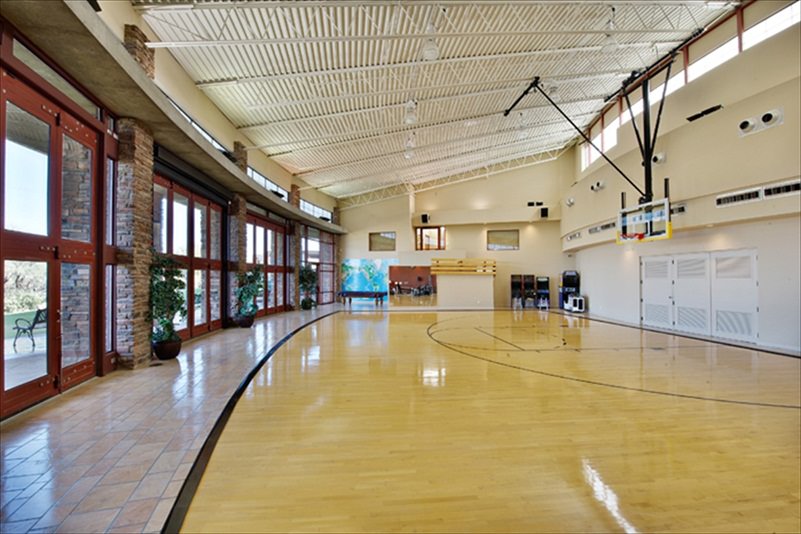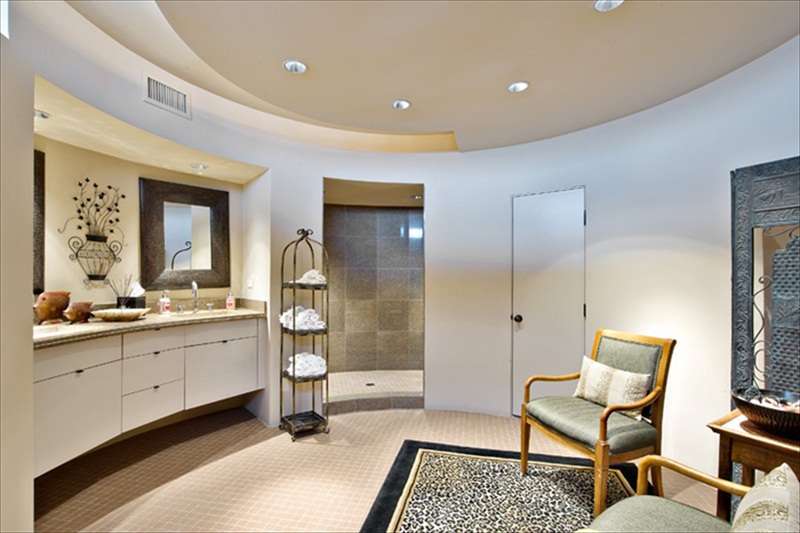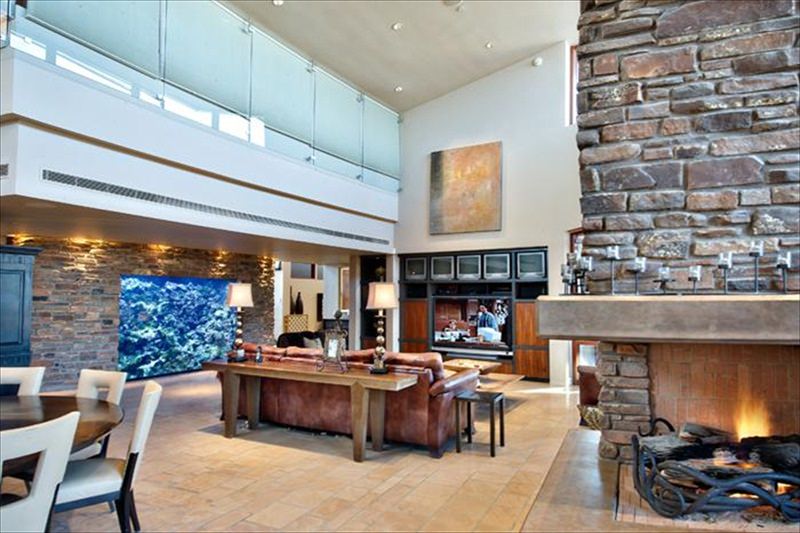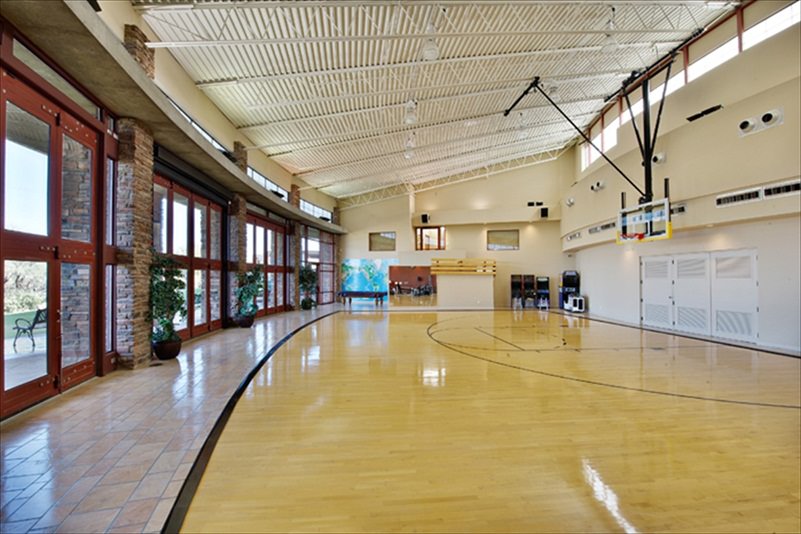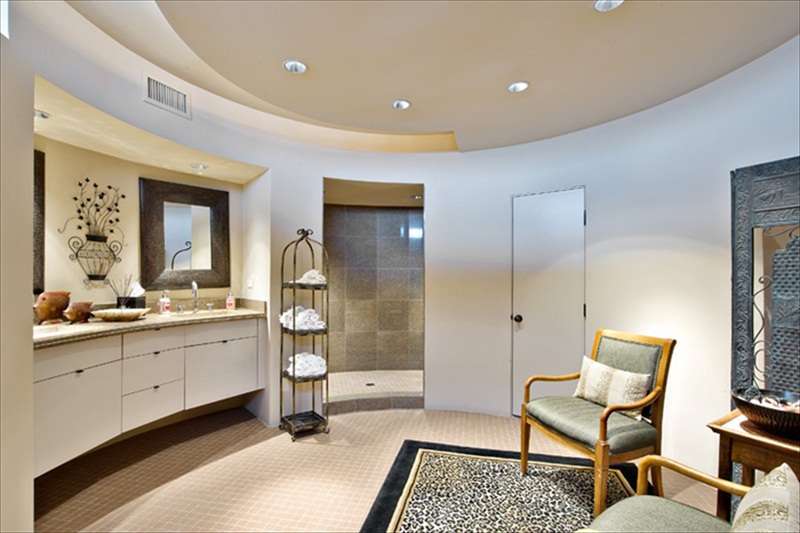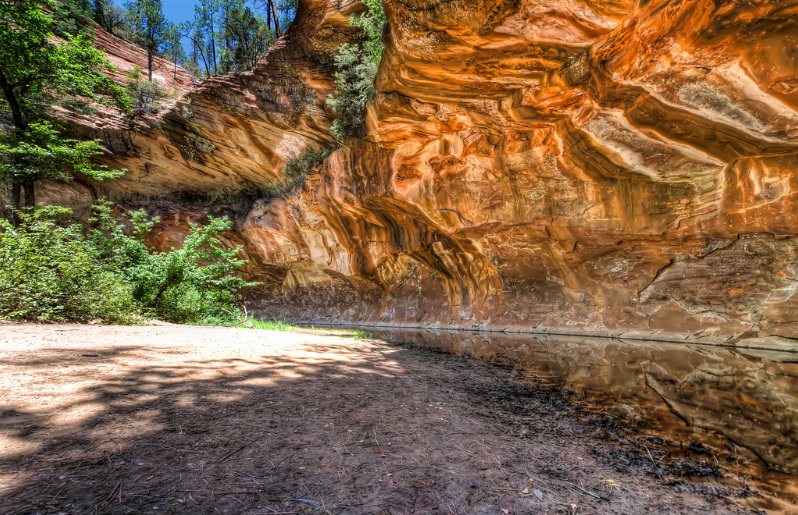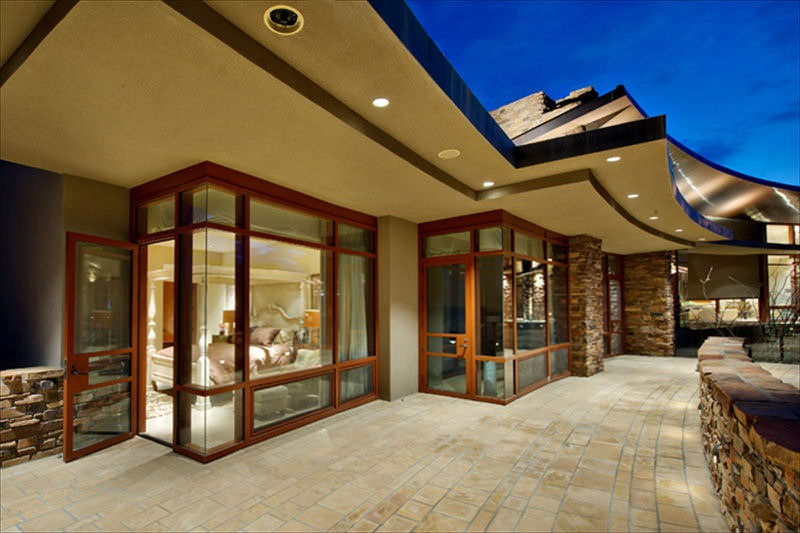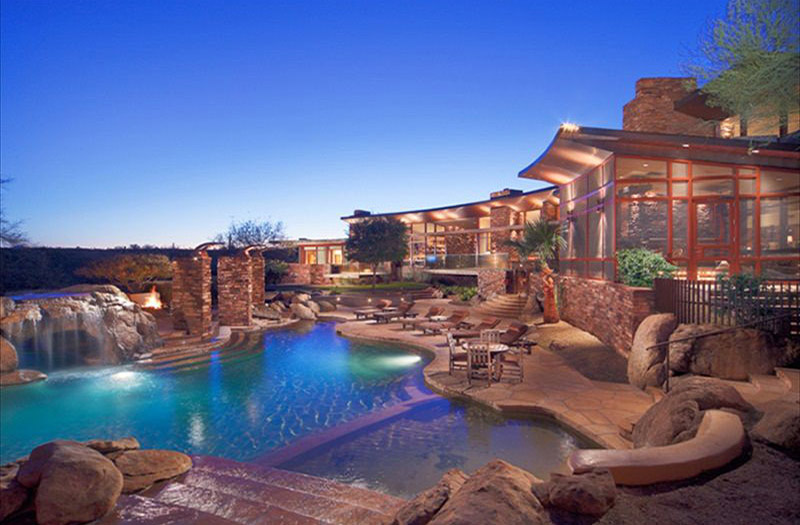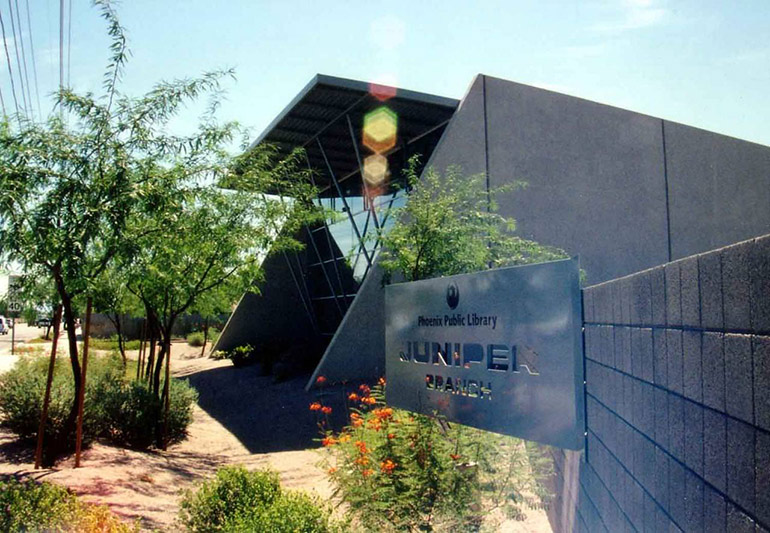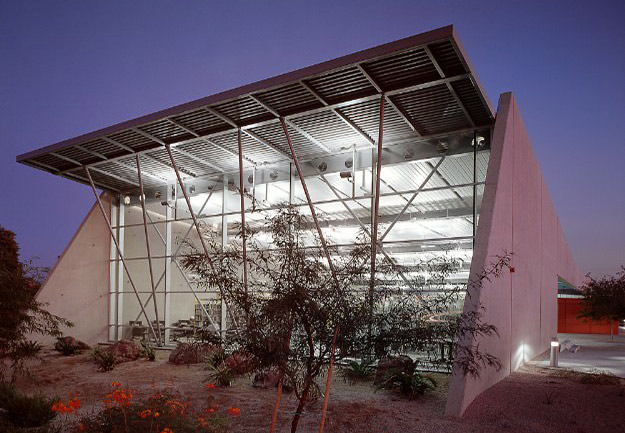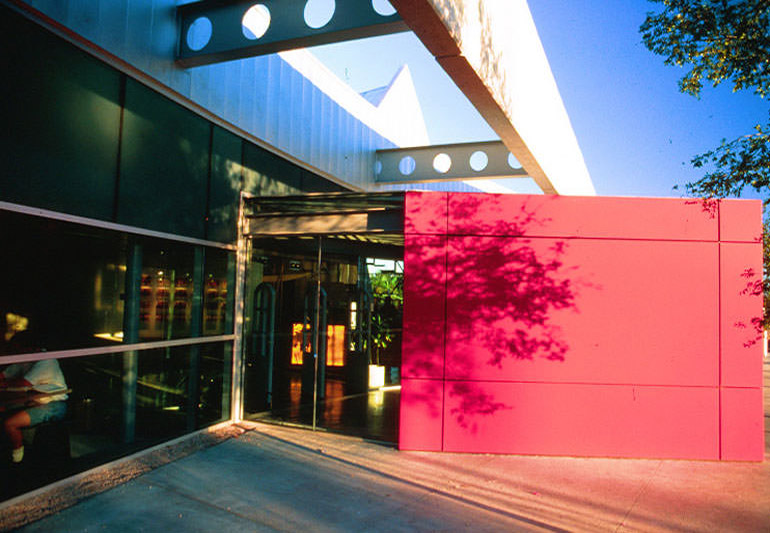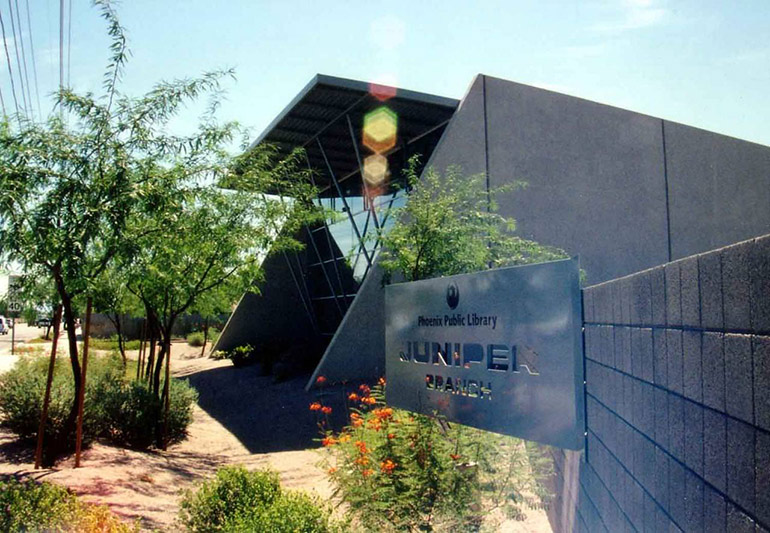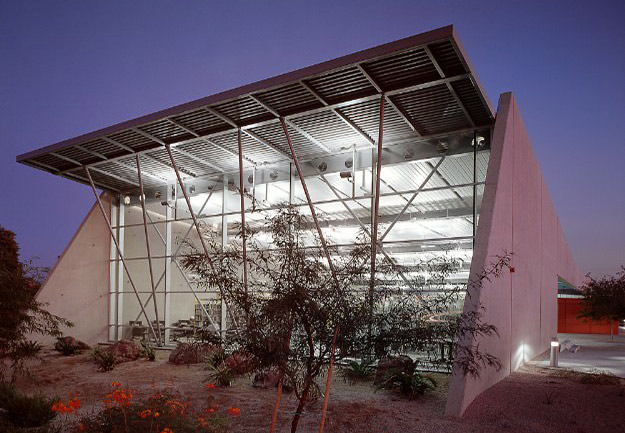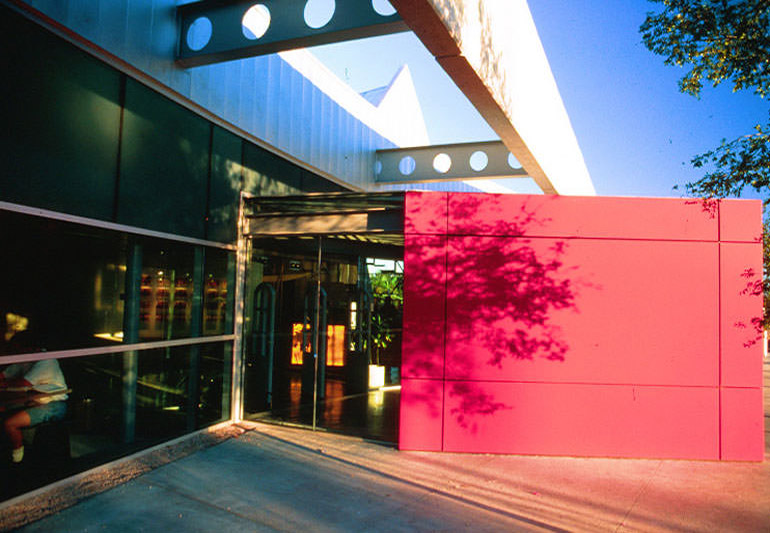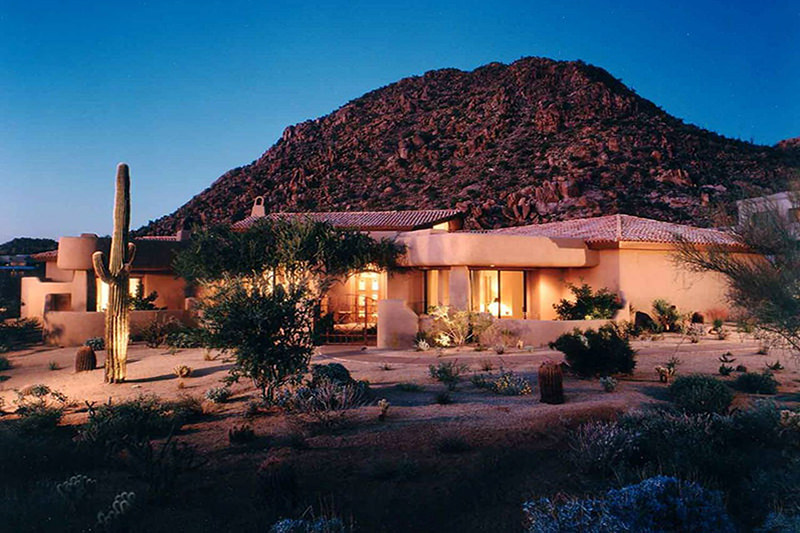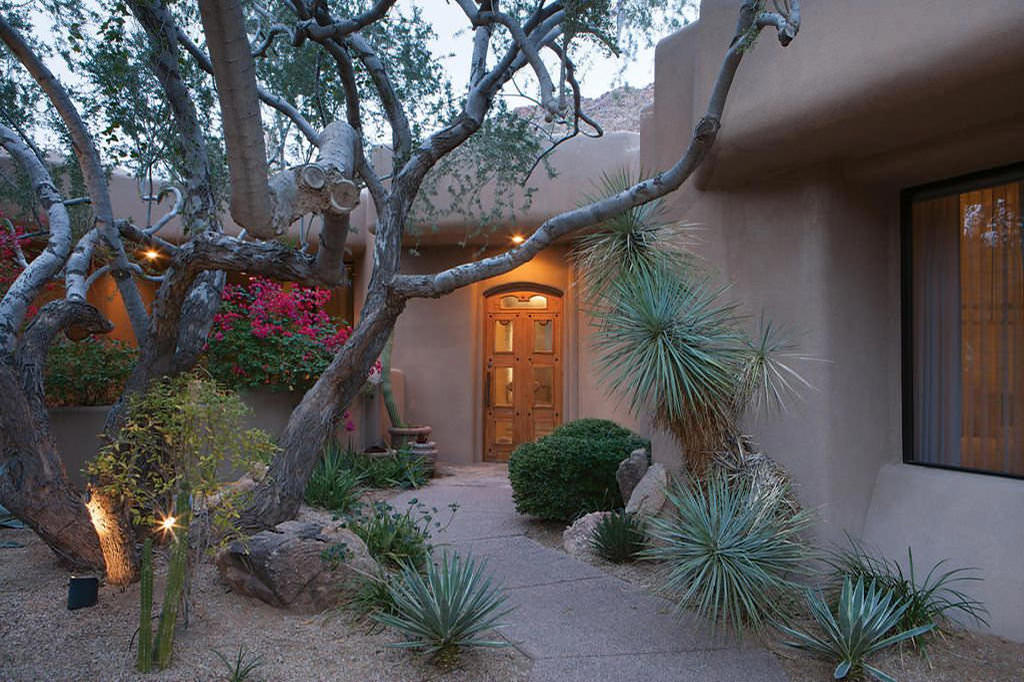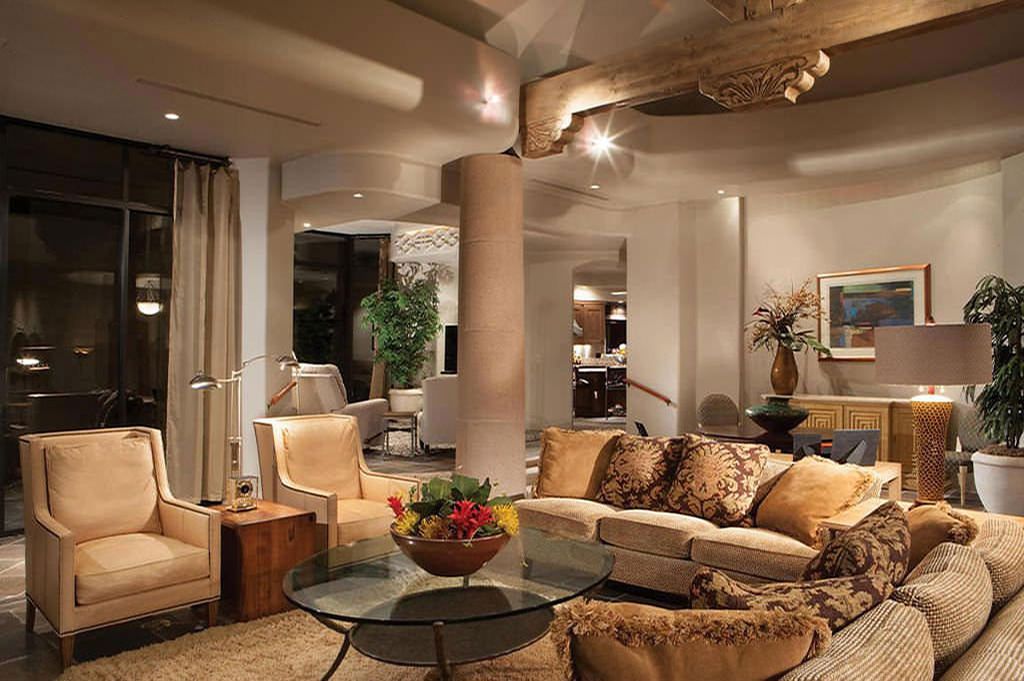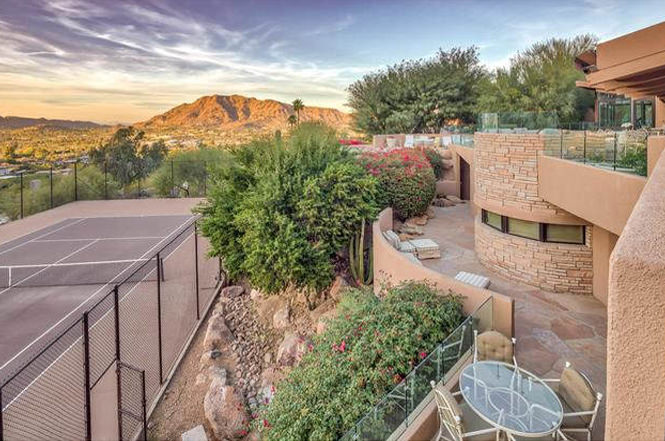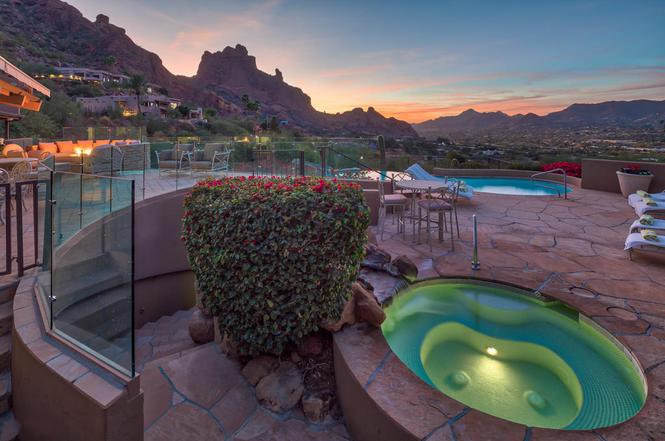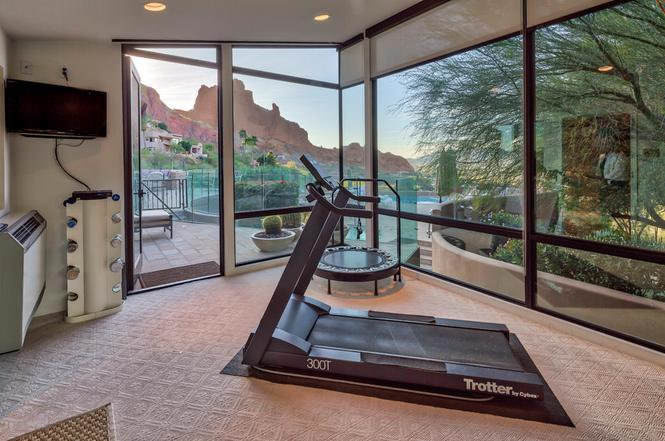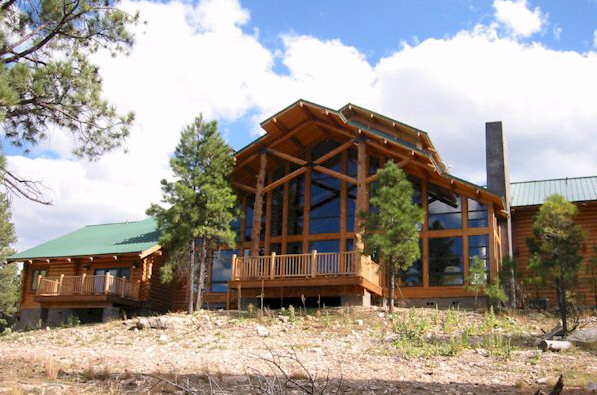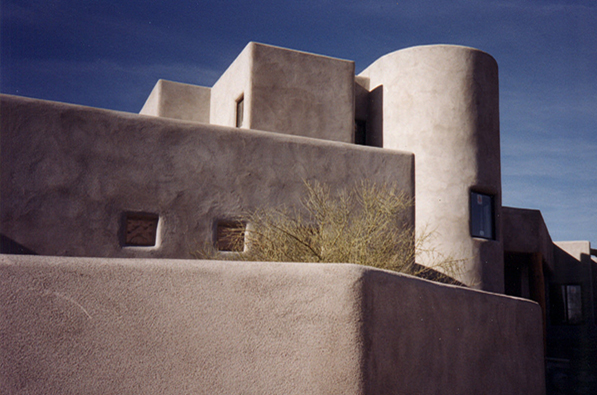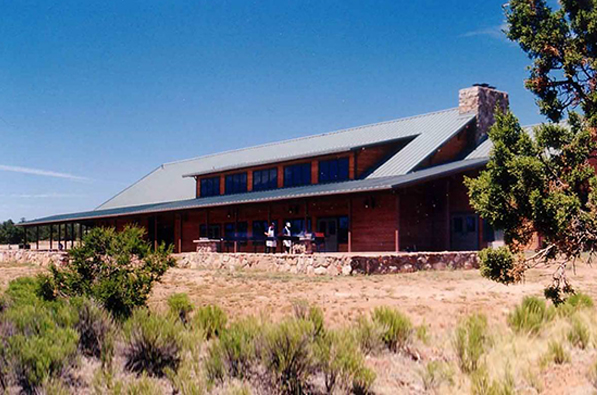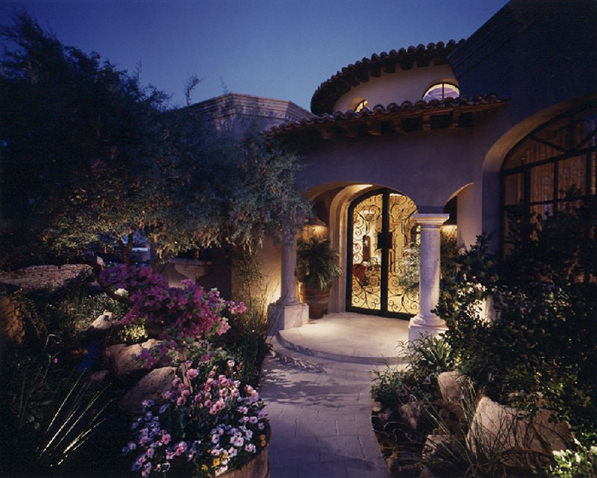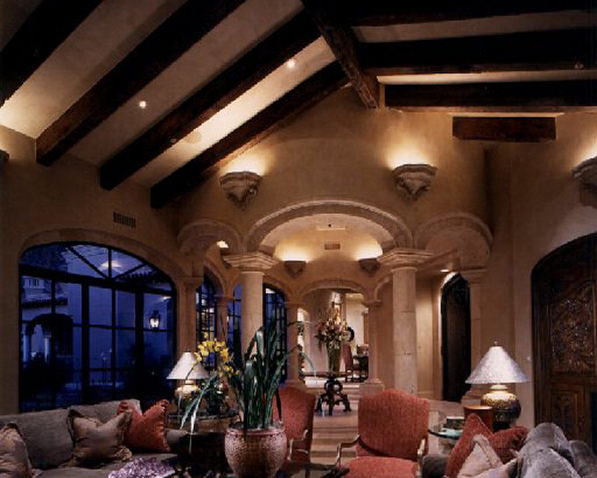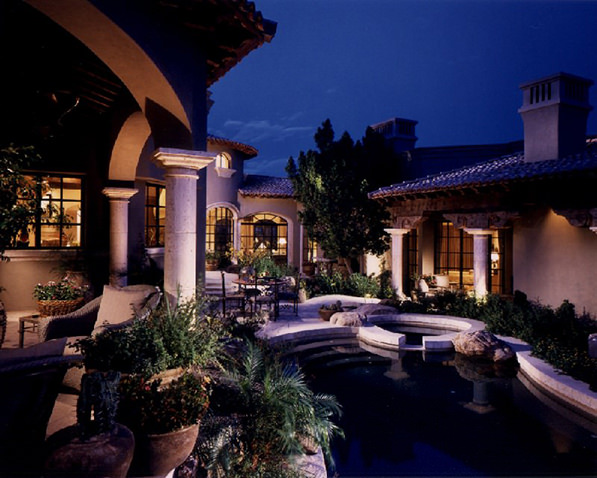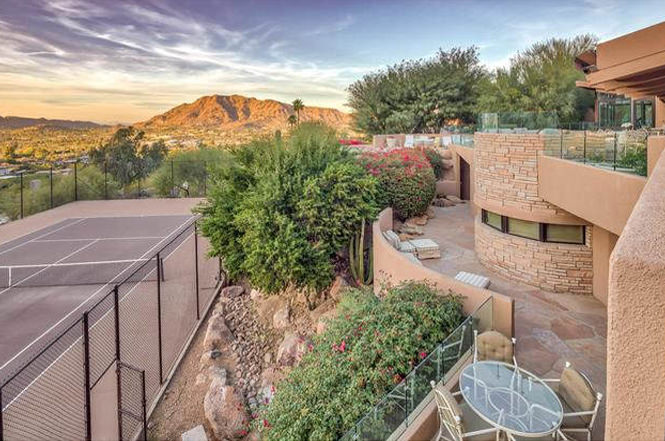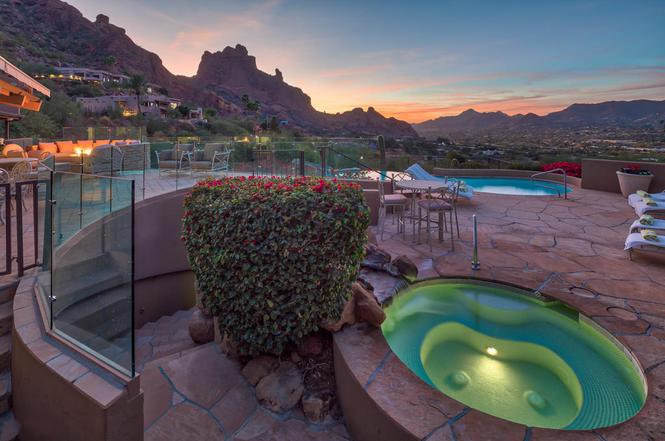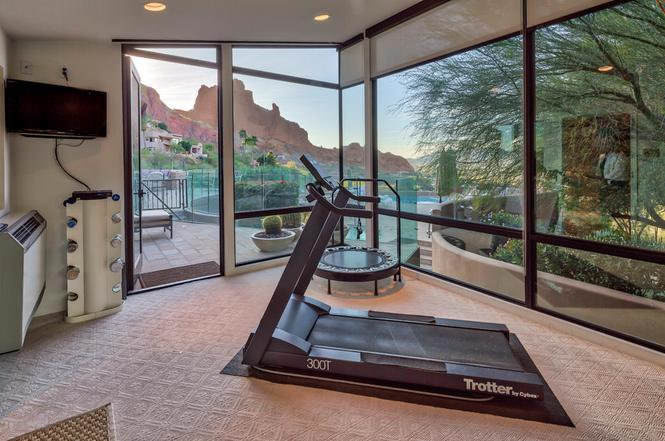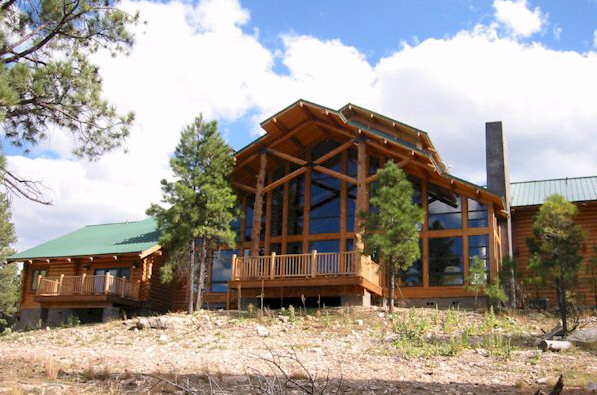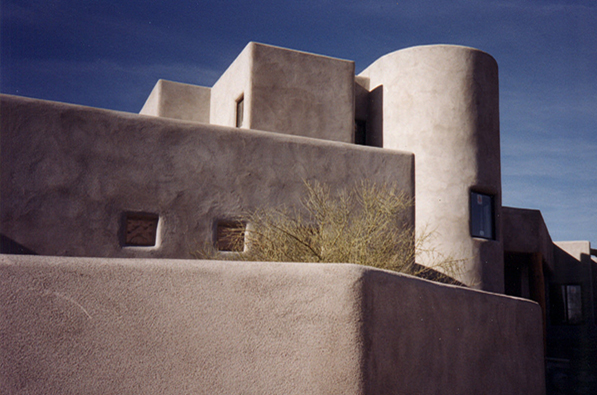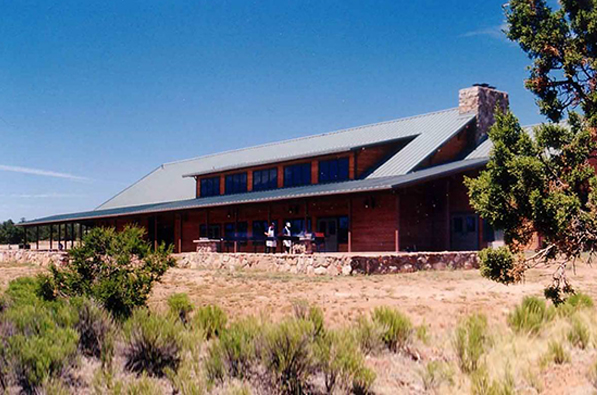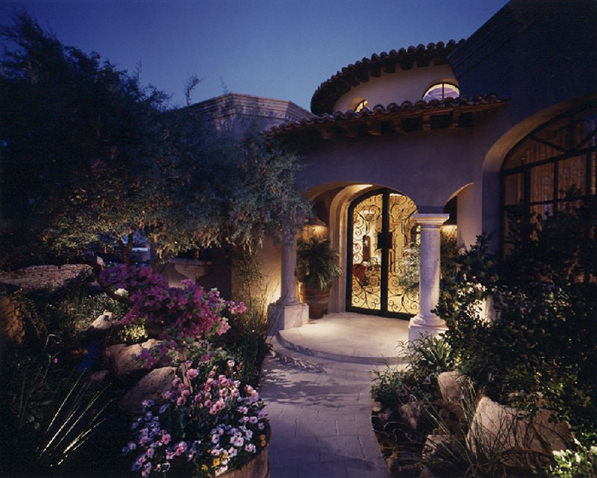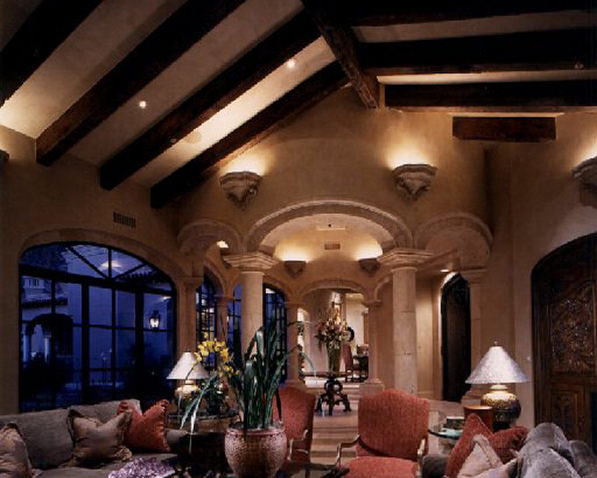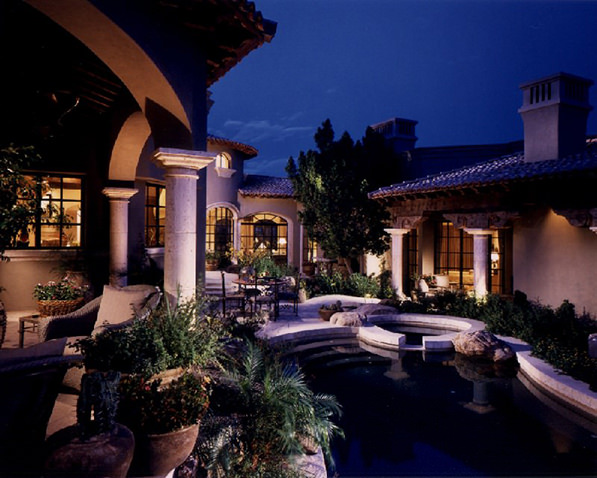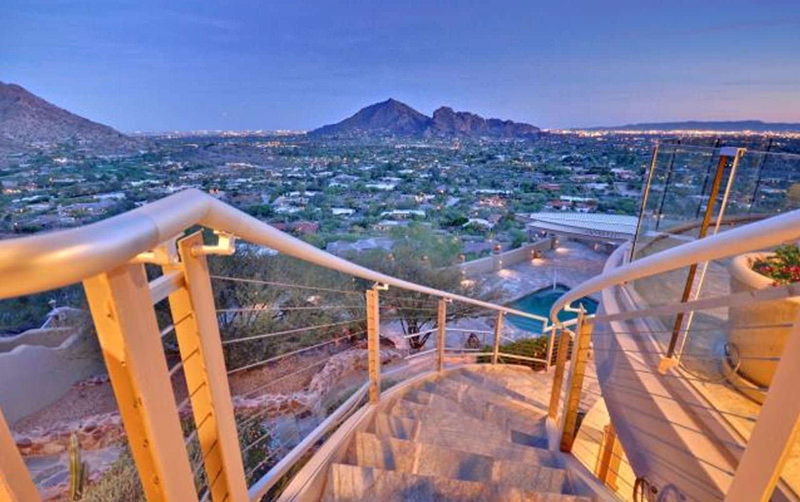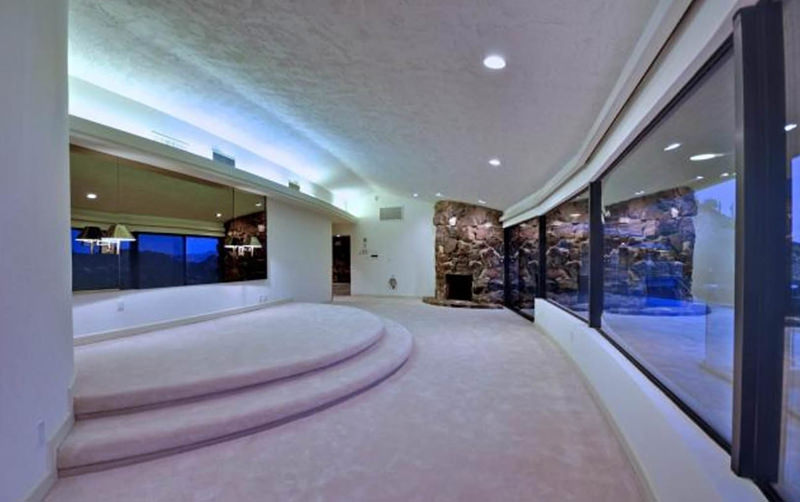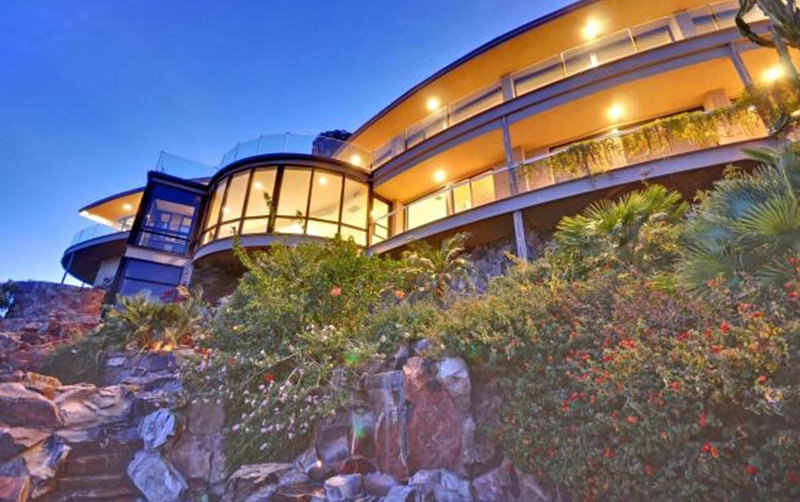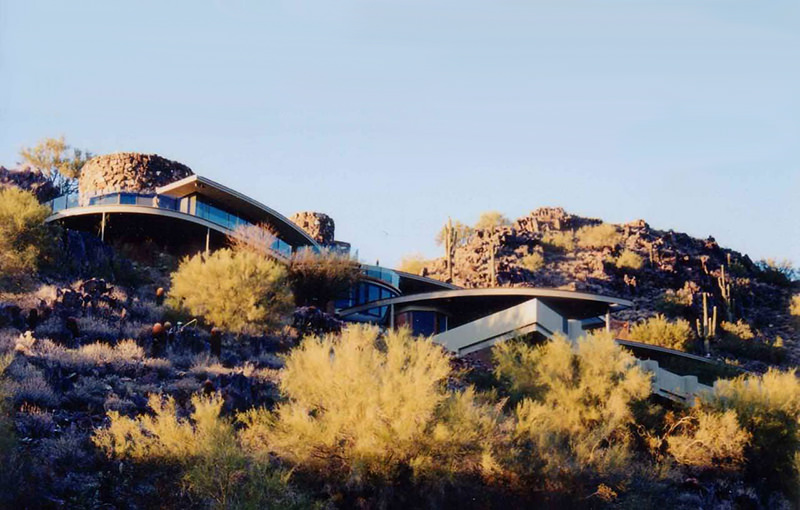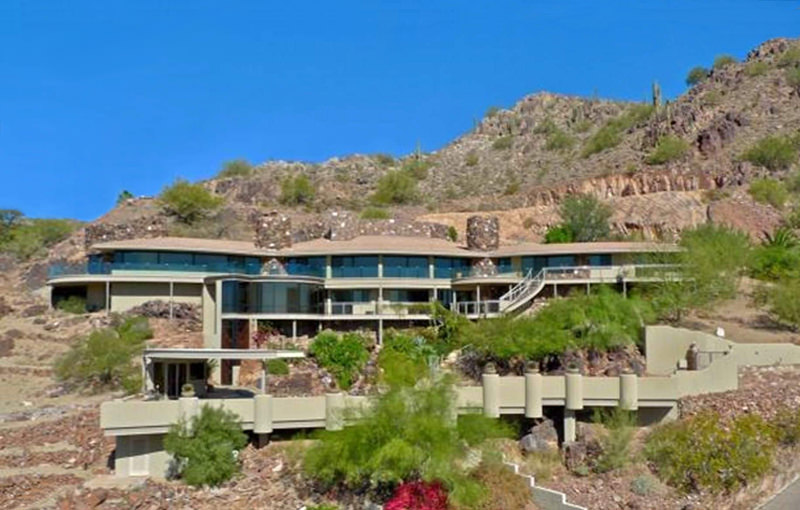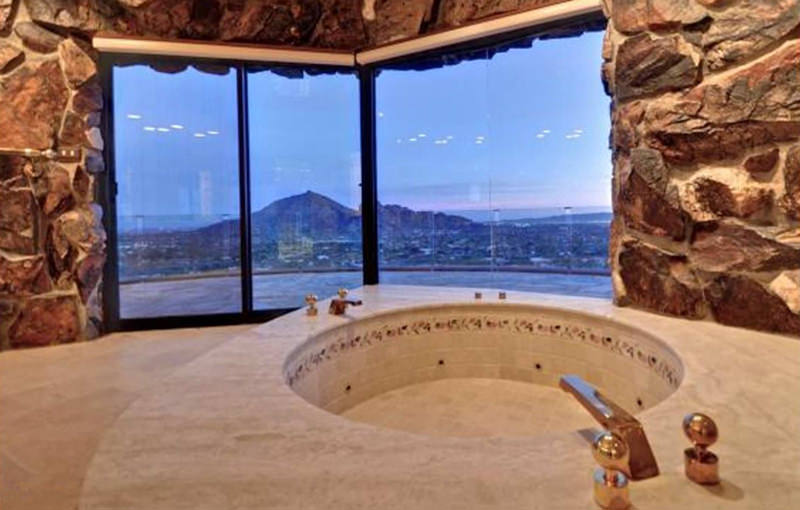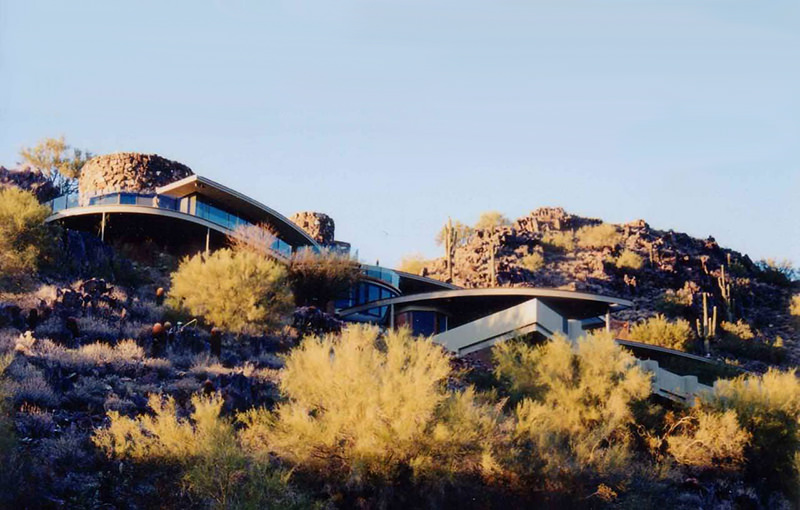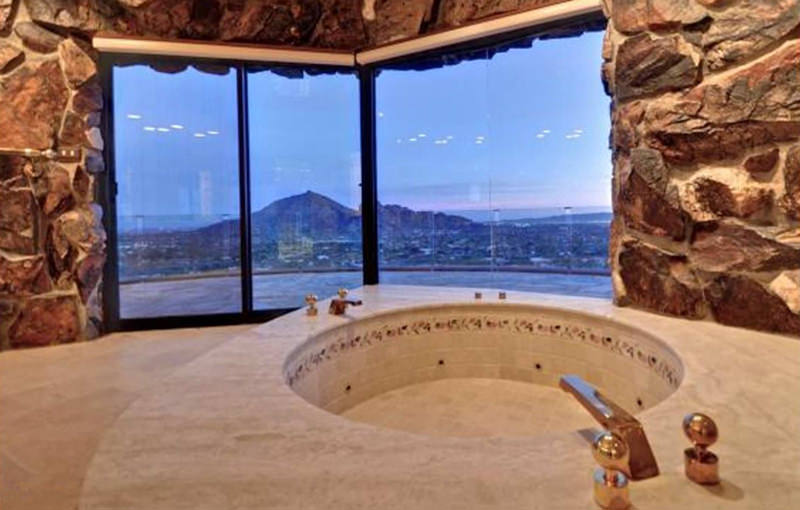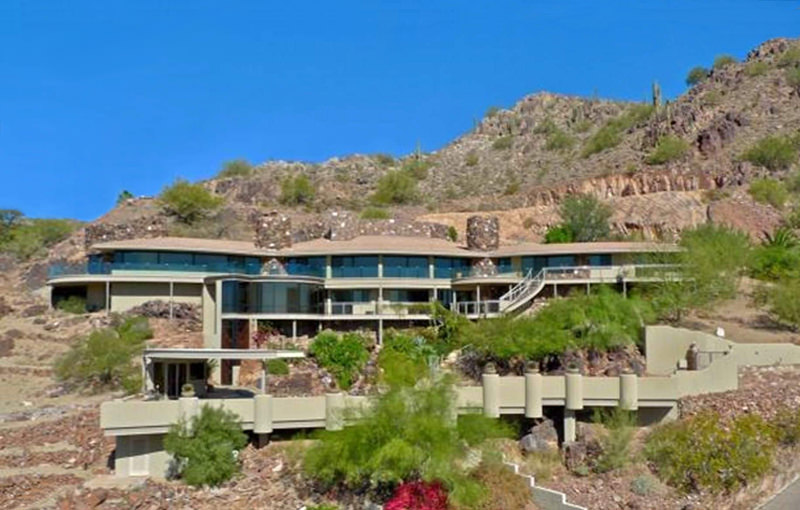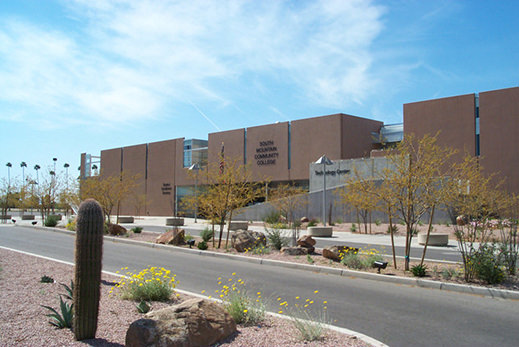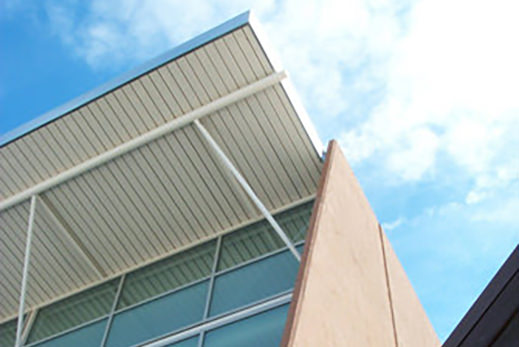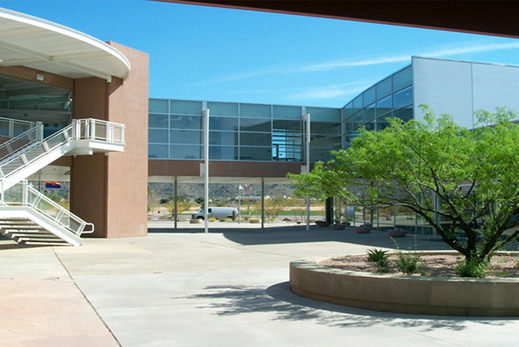 RON DEITRICK ARCHITECTS
An innovative and versatile architectural practice based in Scottsdale, Arizona. We have a broad range of experience on a variety of commercial and residential projects, develop designs that respond to the needs of our clients, and deliver quality service.
If you are considering a new commercial or residential project, or need assistance with a tenant improvement or renovation and would like more information about our firm and our services, please reach out to us.
80 Acre Private Estate – Scottsdale AZ
Desert Highlands | Multiple Residences – Scottsdale AZ
Clearwater Hills | Hillside Residence Renovation and Pool Addition – Paradise Valley AZ
Sanctuary | Hillside Residence Renovation and Pool Addition – Paradise Valley AZ
South Mountain Community College – Phoenix AZ
Simula Crash Test Facility | BAE Systems – Phoenix AZ
Camp Ponderosa Ranch | Youth Camp – Heber AZ
The Salvation Army Chapel – Glendale AZ
KREISS – Scottsdale AZ
Location
Scottsdale, Arizona